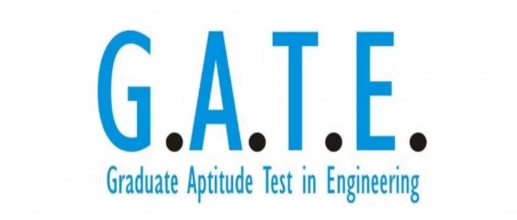 GATE 2021 exam that is organized by the Indian Institute of Technology, Bombay (IIT), completed both the sessions of the exam and the exam included 27 papers altogether, inclusive of Environmental Science (ES) and Humanities and Social Sciences (XH). The GATE entrance exam is mainly conducted to get into desired colleges offering M-Tech engineering courses to deserving candidates. GATE is one such exam that is entirely acceptable all over the country. This exam got concluded in the second week of Feb, where the overall percentage of attendance is 78 is as recorded, similar to the previous year's rate of participants.
The Chairman of NBC of IIT Bombay gave a statement congratulating all the participants of GATE 2021 and all the authorized staff of the examination for conducting the exam successfully even during the pandemic situation. They declared that the GATE examination results would be out by March 22, along with the answer key, to expect their scores. The 2021 GATE are results are valid up to the following three consecutive years.
The exam was held in 2 shifts (morning and evening) with more than 600+ exam centers all over the country. This year, the GATE 2021 exam happened by following all the specified rules and regulations with social distancing, temperature gun, compulsory wearing masks and sanitization, etc. This exam comprises six IIT campuses- Delhi, Bombay, Madras, Kharagpur, Guwahati, and Roorkee. Along with these Institutes, the other institutes helping organize this exam are TCS, C-DAC, SBI, and Net-magic solutions.
Once the results are out, the counseling sessions will start where the students are selected depending on the merit- list scores from GATE 2021 students. Here the students will have options to choose their desired college to do a Master's in engineering with their interest in the specialization. Students should be physically present in the counseling process, and all the documents will be verified. Then seat allocation will be made for the students by giving them the seat allotment letter.
The counseling process dates will be revealed by the conducting authority to apply for counseling accordingly.