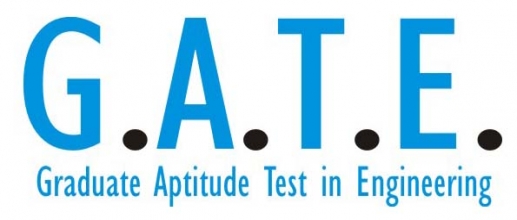 GATE 2021: Application Process Started
Indian Institute of Technology has released the application form for GATE 2021 on 11th September 2020.Application forms are made available at the official website (@ gate.iitb.ac.in). In order to fill up the form, candidates required to register themselves at GATE Online Application Processing System (GOAPS) via online mode. According to the schedule, the last date to fill up GATE 2021 application form is 30th September 2020.However, candidates can pay the GATE 2021 application fee according to their category wise till 7th October 2020.
As per the schedule, IIT Bombay will conduct the GATE 2021 examination from 5th to 7th February 2021 and 12th to 14th February 2021.The entrance exam has been conducted for during by keeping in the view of COVID-19 crisis. The entrance exam is expected to be held in two sessions between 9:30 AM to 12:30 PM in morning session and between 2:30 PM to 5:30 PM in afternoon session.
Apart from the announcement of GATE 2021 Examination Schedule, IIT Bombay have been announced some of the main changes regarding the GATE 2021 eligibility criteria. According to the new eligibility, candidates who have completed 12th and currently pursuing 3rd year are also eligible to apply for GATE 2021.
Earlier, only 4th year or the graduate candidates were eligible to apply and also candidates are also eligible to appear for two papers/two subjects. The major thing is, candidates who have been graduate from arts & commerce background are also eligible to apply for GATE entrance exam. IT Bombay has been newly introduced two additional subjects namely Environmental Science & Engineering and Humanities & Social Sciences.