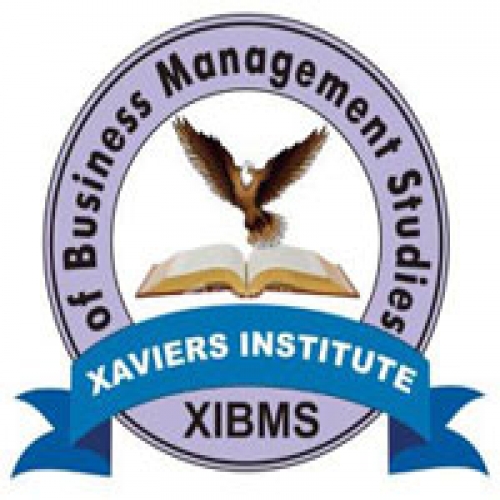 Xavier Institute of Business Management Studies Fees Structure
Courses & Fee of Xavier Institute of Business Management Studies
| Specialization | Duration | Total Fees (Approx) |
| --- | --- | --- |
| Finance | 2 years, correspondence | Rs. 0.3 Lakhs |
| Human Resource Management | 2 years, correspondence | Rs. 0.3 Lakhs |
| Operations Management | 2 years, correspondence | Rs. 0.3 Lakhs |
| Specialization | Duration | Total Fees (Approx) |
| --- | --- | --- |
| Finance | 2 years, correspondence | Rs. 0.3 Lakhs |
Photo Gallery
Asked question about XIBMS Distance MBA fees structure and courses
What is requirement for to get admission in bms and whole detail about fees... Does any entrance exam is to be given?
asked by Sumit
heyy i want to know that your college is only there for distance education or regular classes conduc?
asked by sama
Need Advice! Ask the question, We would be happy to help you.
Ask an Expert
Interested in Xavier Institute of Business Management Studies
Most Searched MBA Colleges in Hyderabad