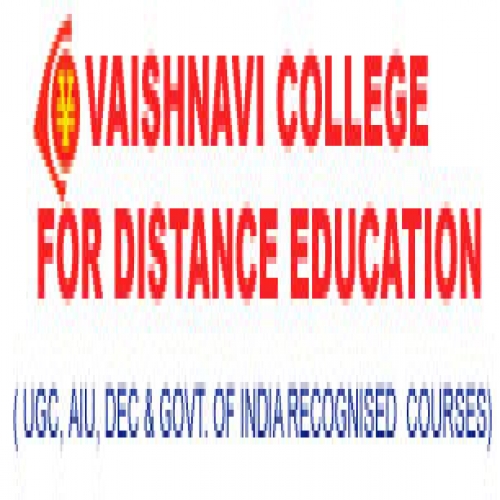 Vaishnavi College for Distance Education Fees Structure
Courses & Fee of Vaishnavi College for Distance Education
Bachelor of Business Management/Administration
| Specialization | Duration | Total Fees (Approx) |
| --- | --- | --- |
| Bachelor of Business Administration (BBA) | 3 years, correspondence | Apply |
Photo Gallery
Asked question about fees structure and courses
Let me know fee assistance for logistics scm?
asked by Singidi Ramesh
When the ADMISSION STARTED?
asked by BOINI NAVEEN
Mba distance admissions ?
asked by vastrala satyanarayana rao
can i know admission for btech in Vaishnavi College for Distance Education?
asked by G.Nikhitha
Admission procedure and MBA fees?
asked by Sneha Nakka
i would like to know how much money for m.tech and other details..thnk you?
asked by shivakala
Need Advice! Ask the question, We would be happy to help you.
Ask an Expert
Interested in Vaishnavi College for Distance Education
Most Searched MBA Colleges in Hyderabad