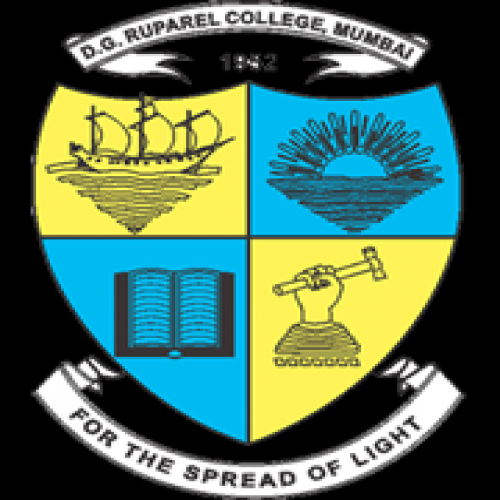 D G Ruparel College of Arts Science and Commerce Fees Structure
D G Ruparel College of Arts Science and Commerce Fee Structure and Overview of Courses List
Bachelor of Commerce at D G Ruparel College of Arts Science and Commerce
Master of Commerce(M.Com) at D G Ruparel College of Arts Science and Commerce
Bachelor of Science at D G Ruparel College of Arts Science and Commerce
Master of Science at D G Ruparel College of Arts Science and Commerce
Bachelor Of Arts at D G Ruparel College of Arts Science and Commerce
Photo Gallery
Asked question about DGRCASC fees structure and courses
Gaganasked on 19-Feb-2020 11:36:30
How can I get admission in M.SC in this college and what will be fees structure??
---
---
aarti yadavasked on 22-Jul-2019 19:14:30
Msc aaddmition last date & fees?
---
Nidhiasked on 22-Jun-2018 09:36:48
What is fees of M. Com Is it full time or correspondence?
---
KIRANasked on 16-Jun-2017 10:12:18
KINDLY ADVICE FEES STRUCTURE FOR FYJC COMMERCE ?
---
Interested in D G Ruparel College of Arts Science and Commerce
Most Searched UG Course Colleges in Mumbai