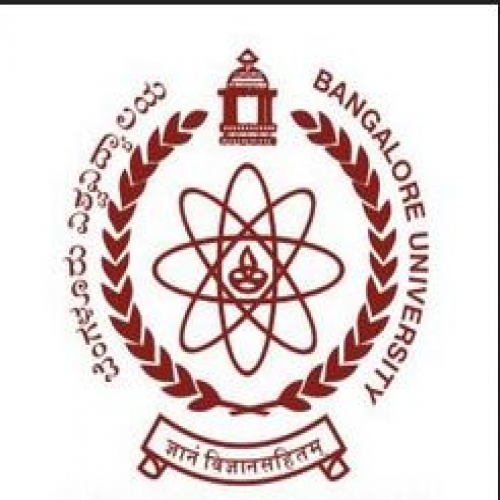 Bangalore University Fees Structure
Bangalore University Fee Structure
Master of Engineering/Technology at Bangalore University
Masters of Computer Applications at Bangalore University
Master of Science at Bangalore University
Bachelor Of Arts at Bangalore University
Photo Gallery
Asked question about BU fees structure and courses
I want to know the MBA program academic fees offered at Bangalore University?
Asked by Guest
---
May I know the admission process for Bangalore University Distance MBA?
Asked by N SRINIVAS
---
Does Bangalore University offer distance education for MBA??
Asked by Priyadarshini A
---
How much is the distance PGDM fee in BU DDE??
Asked by vinodh kumar s
---
Total fees for m.com correspondence?
Asked by Sushma
---
Whether entrance exam is needed for pursuing MBA????
Asked by Priya
---
Interested in Bangalore University
Most Searched MBA Colleges in Bangalore