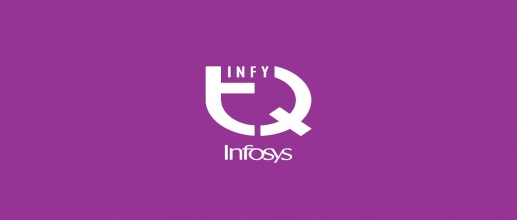 InfyTQ is a recently launched next generation digital platform designed to experience learning for the students pursuing engineering.
The Global Software major of the renowned company Infosys launched InfyTQ to enable a different engagement and learning experience in the young engineers in India.
This open platform is free for all the engineering students during their 3rd and 4th years in the country. This innovation can be accessed through both desktop and mobile phones. The app is well equipped with course details, content and news. The app guides the students through online mode by offering assessments and certification.
The courses offered by this app would be more of practical aspects and conceptual which carried advancement of technology and fundamental building along.
The hands on learning experience offered to the students are the major success to the creator. This podium revolves around providing advanced learning methodology and also empowers virtual programs. The students are enabled to access proper practical learning and advanced technical skills through this app.
This app helps the students to stay connected with the organization and keep the update of latest happenings. 2 students opted out of the placement process to work on his own venture, under the guidance and mentorship of Centre for Innovation Incubation and Entrepreneurship
Variosu firms like Ola, Microsoft, Oyo Rooms, Uber, Paytm, Zomato, and others participate in Consumer Tech troop. In the lateral process few of the companies participated are Lodha Group, Flipkart, EY Parthenon, Microsoft, Wipro Global and Uber.