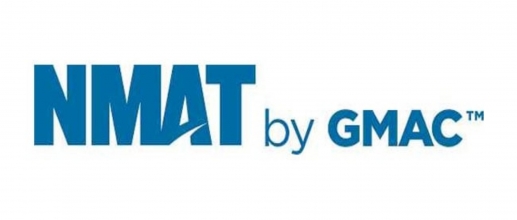 NMAT 2021: Second phase exam registration has been Extended till Jan 31, Exam conducted in Feb
The second phase of NMAT 2021 is said to be held from February 2 – 8, 2021. This phase of examination is conducted so that it can provide another opportunity for those candidates who could not take part in the first phase which was conducted in 2020.
NMAT 2021 Eligibility for Second Phase
Candidates who have appeared for the first attempt, can take benefit from this opportunity and register themselves for second phase of NMAT examination. But the candidates who have attempted all three attempts which is conducted between July 01, 2020 to 30th of June 2021 of NMAT 2021 will not be eligible to appear for this session of NMAT 2021.
Guidelines for Second Phase Registration of NMAT 2021
According to GMAC, candidates who have an account already need not create a new one, but instead use the existing account for registering themselves for the second phase of NMAT 2021. This is to help the candidates ease out their registration process if at all they had registered earlier. Candidates should be checking the open window for registration where the test centers and slots will be assigned to them as soon as they register. If they delay, they might miss the chance of getting their convenient exam center.
Candidates should also pay the application fees which is INR 2300 and plus taxes and the pattern of the NMAT 2021 and marking scheme remains the same as previous years.
Gaurav Srivastava, The regional director of GMAC which is the conducting body of NMAT gave out a statement mentioning- this second phase of NMAT 2021 will be helpful for those candidates who have missed the test opportunity earlier, and also to aid the schools which need more time to apply for the exam applications. Hence, the deadline for registrations of NMAT 2021 has been extended till 31st of January 2021 and conducting the exam in the month of February.