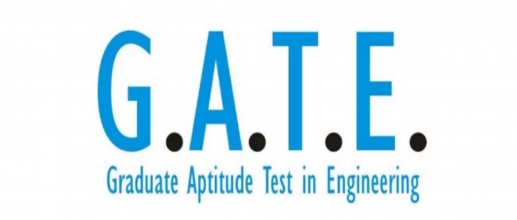 GATE 2021 is arranged by IIT Bombay every year as it is the exam's conducting authority. According to the given schedule of the exam, the session of GATE 2021 with 17 subjects is already concluded by the administration on Feb 6 and 7, 2021. The remaining ten subject-papers of the entrance exam will be held on Feb 13 & 14. Following the reports given by the media, 4.95 lakh candidates participated in the exam, and it is expected that in the upcoming schedule of exams, there will be at least 4.2 Lakhs candidates appearing for the exam.
Important Dates as per GATE 2021 Schedule
Events

Dates

Exam Dates

6 & 7 of Feb 2021 (completed)

13 & 14 of Feb 2021

Result Declaration

22 March 2021
GATE is the most common examination taken up by all aspiring engineering students. This exam is accepted in almost all the engineering and technology colleges in India. The scores secured in this exam will be taken into account by PSU 2021 recruitments. GATE exam is also cordially conducted in seven other IIT campuses, located in cities like Delhi, Bombay, Madras, Guwahati, Roorkee, Kanpur, and Kharagpur and in IISc- Bangalore.
IIT Bombay has added two additional papers in GATE 2021 this year with Humanities and Social Sciences (XH) and Environmental Science and Engineering (ES) and having divisions in Linguistics, English, Philosophy, Sociology, Economics, and Psychology. The syllabus of GATE 2021 is revised, and now there is no age limit for the candidates to appear for the exam. The scores for GATE 2021 will be taken into considerations for three years from the time of result release.
Students qualified in GATE 2021 and who want to get admissions in NIT can apply for CCMT 2021. If applicants wish to join IIT, they should use COAP 2021 counseling sessions to get admissions in any participating colleges for the M-Tech course.