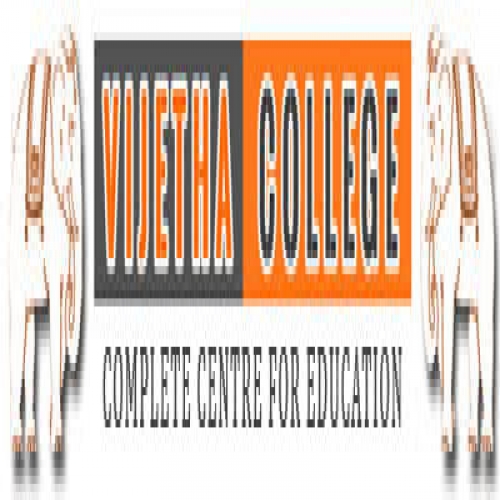 Vijetha College Distance Education Hyderabad Fees Structure
Courses & Fee of Vijetha College Distance Education Hyderabad
Master of Commerce(M.Com)
| Specialization | Duration | Total Fees (Approx) |
| --- | --- | --- |
| Commerce | | Apply |
Bachelor of Business Management/Administration
| Specialization | Duration | Total Fees (Approx) |
| --- | --- | --- |
| Bachelor of Business Administration (BBA) | 3 years, correspondence | Apply |
Masters of Computer Applications
| Specialization | Duration | Total Fees (Approx) |
| --- | --- | --- |
| Computer Application | 3 years, correspondence | Apply |
Photo Gallery
Asked question about fees structure and courses
I would like to know abt the process of b. ed is it compulsory to write the entrance exam.?
asked by Sravanthi
Pls mail me distance fee stucture?
asked by Reema
What is the b.com computers fees??
asked by Erragudla Priscilla
Need Advice! Ask the question, We would be happy to help you.
Ask an Expert
Interested in Vijetha College Distance Education Hyderabad
Most Searched MBA Colleges in Andhra Pradesh