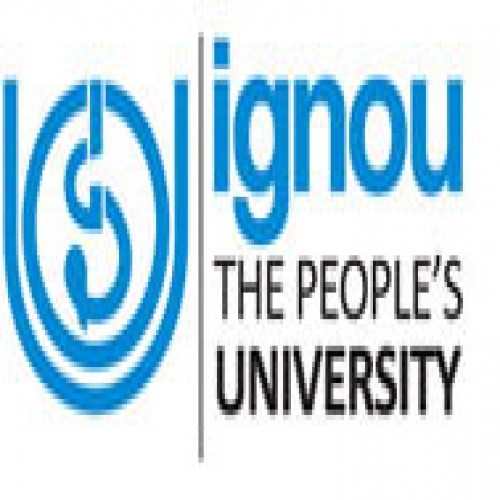 IGNOU Kolkata Fees Structure
Courses & Fee of IGNOU Kolkata
| Specialization | Duration | Total Fees (Approx) |
| --- | --- | --- |
| Accounting and Finance Commerce | 3 years, correspondence | Apply |
| Commerce | 3 years, correspondence | Apply |
Bachelor of Computer Applications
| Specialization | Duration | Total Fees (Approx) |
| --- | --- | --- |
| Information Technology | 3 years, correspondence | Apply |
| Computer Science | 3 years, correspondence | Apply |
Master of Commerce(M.Com)
| Specialization | Duration | Total Fees (Approx) |
| --- | --- | --- |
| Commerce | 2 years, correspondence | Apply |
Masters of Computer Applications
| Specialization | Duration | Total Fees (Approx) |
| --- | --- | --- |
| Computer Application | 3 years, correspondence | Apply |
| Managment | 3 years, correspondence | Apply |
| Specialization | Duration | Total Fees (Approx) |
| --- | --- | --- |
| English | 3 years, correspondence | Apply |
Photo Gallery
Asked question about IGNOU MBA fees structure and courses
I want to know fee structure for B.Sc?
asked by Mantu kumar
Course fee for PGD in International Business Operation?
asked by Sanjay Natarajan
I want to know about fees and scholarship of distance MBA in human resoursement....?
asked by PRATIVA SHAW
Need Advice! Ask the question, We would be happy to help you.
Ask an Expert
Interested in IGNOU Kolkata
Most Searched MBA Colleges in Kolkata