Top Homeopathy Colleges in Delhi
Are you searching a Top Homeopathy college in Delhi for admission on 2018 batch? There are many prominent medical college in Delhi are provide education in various branches of medical science such as general Medicine, Dentistry, Ayurveda and so on. Get the list of Homeopathy college in Delhi with all the details information to choose best college and build a path to great career ahead !!!
List of 1 HOMEOPATHY Medical Colleges in Delhi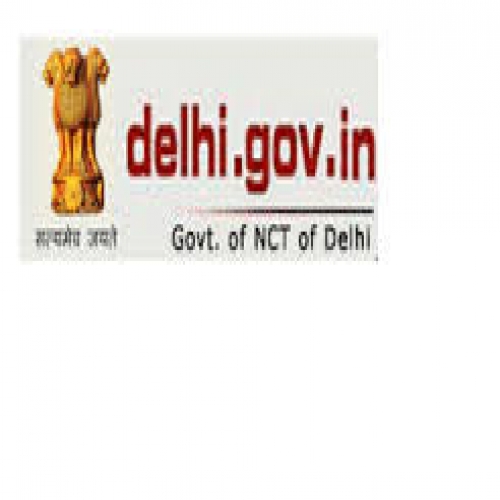 LATEST NEWS & ARTICLES
GH Raisoni University B.Tech Admission/Application Procedure
GH Raisoni University offers BE/B.Tech Engineering course of graduation level for the d...
Read More
MBA in Lovely Professional University (LPU)
Lovely professional university located in Punjab stands unique from other institutions ...
Read More