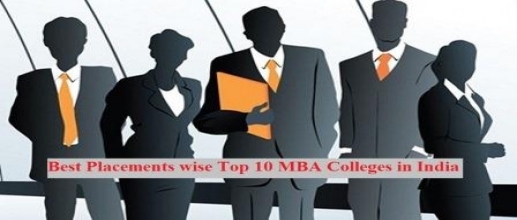 MBA Preparation 2022: Verbal Ability Practice Questions
For the MBA entrance test, prepare for grammar, vocabulary, reading comprehension, verbal ability, and practice example questions for Verbal Ability.
The MBA preparation season for the school year 2022-23 has begun. MAT, CMAT, and ATMA are the future entrance tests for MBA admission. The season for MAH CET, TANCET, and OJEE, state-level MBA entrance exams, has begun. Candidates who intend to sit for these exams should be well prepared. Sample papers and mock examinations must be thoroughly practised.
Preparation for MBA entrance tests such as the GMAT, XAT, CAT, NMAT, IIFT, and SNAP is just getting started, but it will pick up speed shortly. Candidates preparing to take the CAT or other tests later this year can also practise these questions. It will assist them in assessing their control over the VARC section and developing an appropriate preparedness approach.
Verbal Ability's Most Important Topics
English Grammar, Vocabulary, and Verbal Reasoning are the three components of the Verbal Ability section of the CAT or other MBA entrance exams.
Spellings, One-Word Substitution, Antonyms/Synonyms, Similar Sounding Words, Word Meaning, and other vocabulary questions are common.
Idioms and Phrases, Change of Speech, Change of Voice, Articles, Verbal Analogies, Sentence Formation, Prepositions, Types of Pronouns, Adjectives, Subject-Verb Agreement, Types of Clauses, and other topics are commonly covered in English Grammar questions.
Spotting Errors, Sentence Correction, Ordering of Words, Paragraph Formation, Ordering of Sentences, Paraumbles, Closet tests, and other Verbal Ability questions are common.