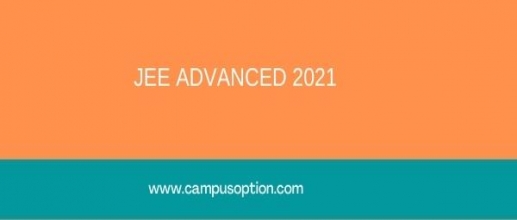 In accordance with conducting body of JEE Advance, the Union education Minister released the exam dates for the same on 7th of January 2021 by 6 pm as scheduled in the live webinar. There were multiple tweets all around the social media made by the students to Mr Pokhriyal, the Union Education Minister asking about the details of JEE (Main & Advanced) and also NEET 2021. As a response the minister will be giving out the exam details of JEE advanced 2021.
Earlier to take part in JEE Advanced 2021, the candidate should have cleared JEE Main and now due to this ongoing pandemic the system of JEE Advance changed quite a bit where the candidates who missed their chance to appear for JEE Advanced 2020 can now directly take part in JEE Advanced 2021 without clearing JEE Main 2021
Following to that, the 2019 board exam passed out students who are aspiring to be engineers have also requested the minister to give permission for third attempt and also for the removal of 75% eligible criteria. Along with that Medical aspiring students have also requested to announce the NEET 2021 exam dates as soon as possible.
The Minister's twitter handle has been filled with all the requests and messages from the students, requesting for the exam details of JEE Advanced and NEET, reduction of syllabus as there was no proper preparation for the exam due to the pandemic, issues faced for transportation due to pandemic and also removal of the 75% aggregate as eligible criteria, asking for CBSE Board exam details and so on.
On January 7th 2021, Mr Pokhriyal conducted a live webinar to address a few queries and to announce the exam dates of JEE Advance 2021.