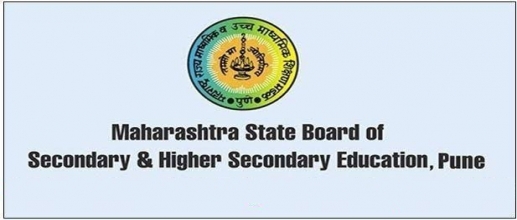 Highlights for Maharashtra board students, the 12th class board examination registration has begun and the registration process will conclude on 23rd of October 2019.
The educational board of Maharashtra has let out the registration dates for class 12th examination. The registration for the examination is supposed to begun from 3rd of October 2019 to 23rd of October 2019. The examination is to be conducted approximately in month of February- March next year. According to the sources every year around 14 lakhs students register for HSC examination conducted by the Maharashtra board.
Maharashtra Board 12th class examination registration dates: 3rd October 2019 to 23 October 2019.
There is some importance notice for the candidates appearing for next year 12th class Maharashtra board examination. The examination board has change the examination pattern slightly. Candidates should be aware about the changes made by the examination board. This is to clarify the students that the examination pattern has not been changed completely but there are some of the minor changes made by the examination authority.
Maharashtra board examination has announced the changes made in the examination pattern and according to the sources the changes made are as follows:
HSC examination paper will consists of 25% question based on objectives and multiple choice questions.
Initially the final assessment for the 12th class students was for 650 marks, which has now reduced to 600 marks.
Considering the importance of practical learning, the board has introduced practical components for class 10th students. The practical components is implement on all the subjects and marks allotted the theory papers is changed. The examination for the theory papers will be conducted for 80 marks and the rest 20 marks will be allotted for the internal assessment according to the notice of the Maharashtra examination board. The allotted 20 marks for internal assessment is been divided based on the listening skills of the students and oratory skills of the students.
The complete details of the Maharashtra board evaluation are made available on the official website of the examination board. However the time table for the HSC board examination is yet to release.