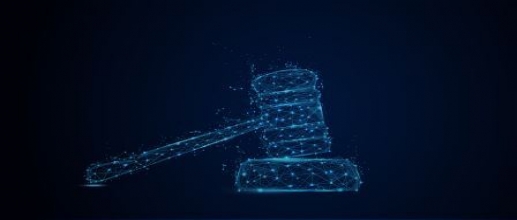 IFIM Law School has set the stage to guide the aspirants in regards to their career in Law. The career guidance program is organized to enrich the knowledge catered to the aspirants in law stream. This career guidance program is scheduled on 23rd of February 2019 at 11:00 AM to 03:00 PM. The venue details of the program will be IFIM Law School Auditorium.
IFIM Institute ensures professional development and a compelling career for the students with a wide variety of career option both nationally and internationally. The IFIM Law School contributes in the development of nation by nurturing tomorrow's corporate lawyers. The guidance program empowers the minds of the individuals and awakens a deep sense of social responsibility in them.
Agenda of the Program:
To introduce soft skills in the upcoming good lawyers.
Guide the students, the benefits of law as their career option.
For introducing the Intellectual Property Rights in India to the aspirants.
Creating awareness in aspirants regarding social responsibility of the law students.
Question and Answer section in the open floor for around 30 minutes.
Speakers:
Mr. S. Ramakrishnan, Principle Attorney
Ms. Ojasvita Srivastava, Regional Legal Counsel, Asia Pacific Region
Wg Cdr S. K. Prakash, Senior Corportae Counsel (Retd.)
Prof. Dr. Avinash Dadhich, Principle nad Associate Dean, IFIM Law School
For more details visit : http://www.ifimlawcollege.com/career-in-law/