Updated: Feb 15, 2019
by
Admin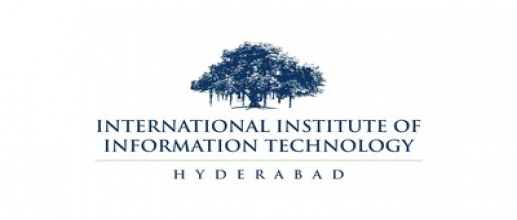 International Institute of Information Technology has released its application form for the undergraduate degree program. The institute located at Hyderabad creates a strong foundation for it's under graduate engineers.
The application form has been released through IIIT, Hyderabad official website. The candidates can soon make the registration and enroll for the course at this prestigious institute. The Undergraduate Engineering Entrance Examination (UGEEE) is the key to get admission in IIIT, Hyderabad for the undergraduate dual degree program offered. The admission for regular 4 year Bachelor of Engineering program offered will be through JEE Main.
The entrance test conducted by IIIT, Hyderabad will be a computer based test consisting of 2 components, namely, Research Aptitude Test (REAP) and Subject Proficiency Test (SUPR).
REAP: Research Aptitude Test is nothing but a critical creative thinking test conducted to analyze the abilities of the applicants.
SUPR: Subject Proficiency Test is the major test conducted to test the applicant's knowledge in their academics. The test will be conducted for 60 minutes based on the syllabus of 11th and 12th and the subjects like Physics, Chemistry and Mathematics.
Aspirants after the completion of dual degree program are liable to seek regular B.Tech degree course and enroll further for Master Degree program in Science. The dual degree program offered at IIIT, Hyderabad is for the duration of 5 years. Aspirants after the completion of the entrance test will be further interviewed and the admission goes on purely based on the candidate's performance.